Now serving You as my guest
About Doug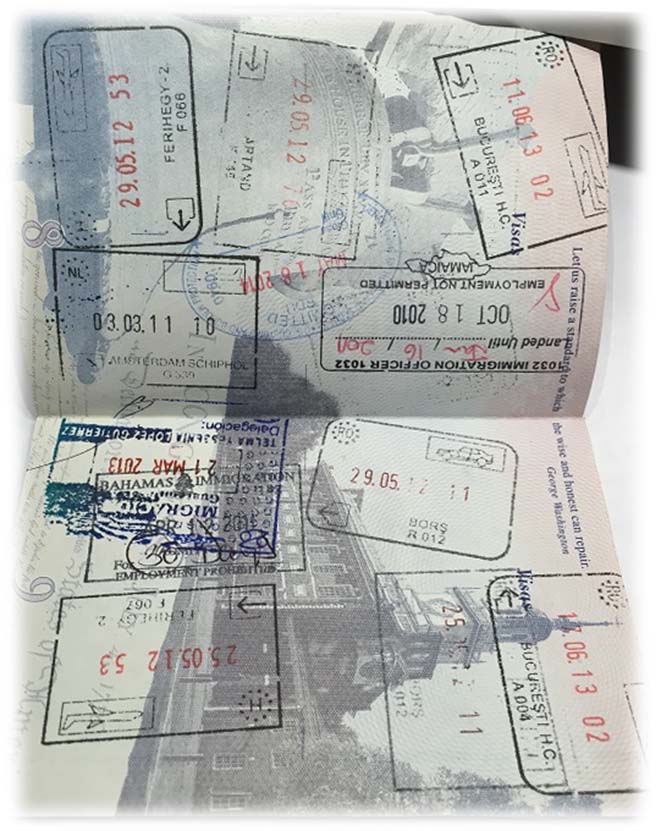 Doug Gamble has traveled two million miles to gather wisdom from missions conferences and to locate overseas ministries and churches that might be interested in partnering with his congregation. Those goals must be centered around the internationals themselves. Doug makes no attempt to impose or preserve American culture, but rather scrutinizes to see where he can support internationals in their own work and how he can help them understand how to make the Great Commission part of their daily living.
Doug began pastoring in 1978 and has served in eight congregations, from open country to small town to big city. He helped plant three churches.
He is particularly interested in helping believers understand how to make Great Commission living an everyday experience. As missions pastor at Crossroads Fellowship in Raleigh, NC, Doug became a master at building cooperative relationships with many causes outside the church walls and overseas too. These often relate to education, poverty alleviation, and social services. But each congregation is unique and must find its own niche in God's kingdom.
You can reach Doug at doug@douggamble.org